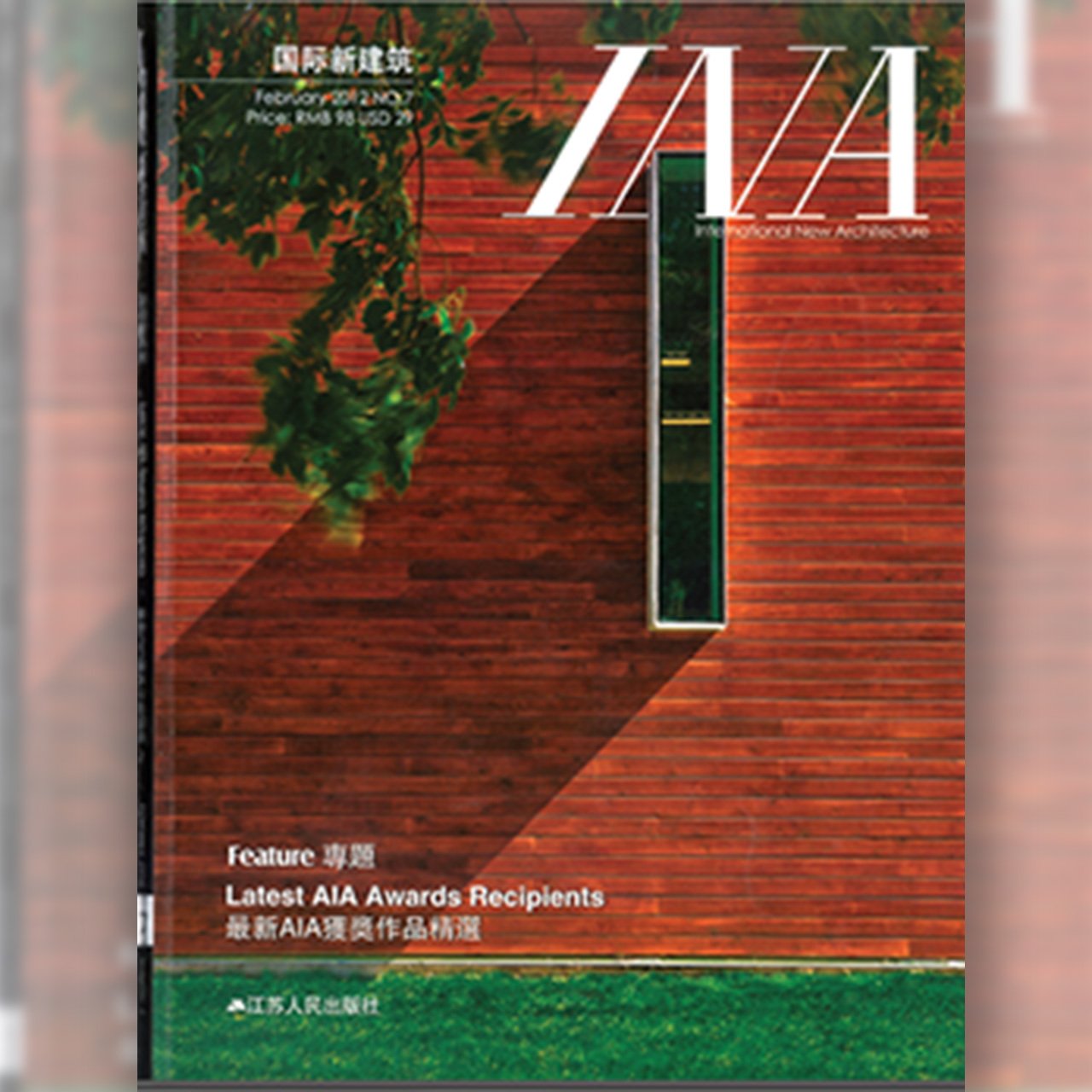 Adharshila Vatika Kindergarten
Adharshila Vatika Kindergarten published in International New Architecture, February 2012.
The Kindergarten is a redesign of an existing facility where the emphasis of the design was to maintain the functional requirements and the character by retaining the elevation. The original two stories were placed in the middle of the site where all rooms had natural ventilation. The plans were kept as simple as possible with only one corridor connecting all the spaces overlooking the central courtyard.